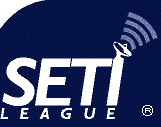 Departments
Membership Services
General Info
Financial Info
Activities
Awards
Coordinators
Director's Info
Members' Info
Policies
Forms
Publications
Official Publications
Director's Publications
Ask Dr. SETI ®
Fiction
Non-Fiction
Reviews
Reading Lists
Technical Support
Systems
Antennas
Amplifiers
Receivers
Accessories
Hardware
Software
Press Relations
Fact Sheets
Local Contacts
Editorials
Press Releases
Photo Gallery
Newsletters
Internet Svcs



Tune In The Universe!
by SETI League executive director Dr. H. Paul Shuch
---
Dr. SETI, aka H. Paul Shuch, N6TX, has made an enticing, personal, good-humored, wise, and browsable book on one CD. Tune In The Universe! is as diverse as the topic itself, packed with helpful accounts of half-a-dozen relevant disciplines, rational model calculations, detailed savvy hardware specs, memoirs of false signals both na´ve and subtle, and much more. It ends, after some of Dr. SETI's songs, with a smile from Dr. Mom, the First XYL of SETI. Cool!
Philip Morrison (ex-W8FIS)
Professor Emeritus of Astronomy and Physics
Massachusetts Institute of Technology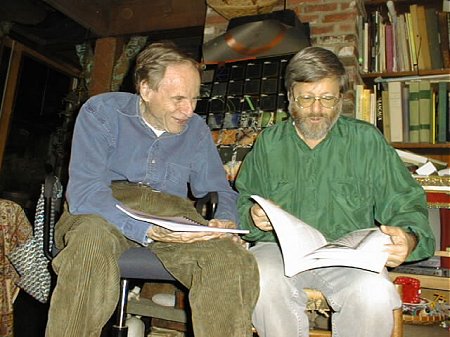 Editor's Note: It was SETI pioneer Philip Morrison who first proposed the radio search for extraterrestrial civilizations in 1959.